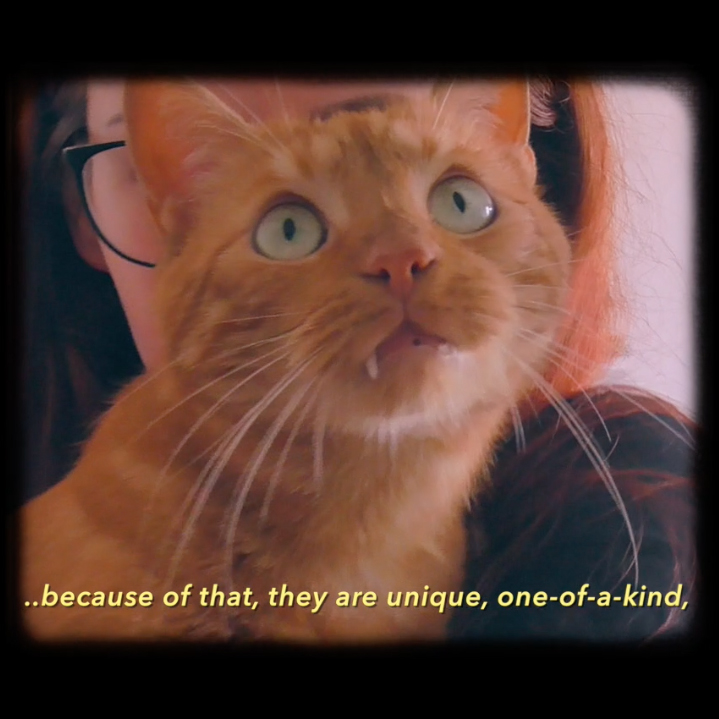 A cozy Interview with Artist & Photographer, Nina Twardowska, in her home, Gostyn, Poland. When did you start taking pictures of couples and people in love? It all started in 2014. I started taking photos of my friends, later my friends' friends, and finally couples started reporting to me. What fascinates you the most about […]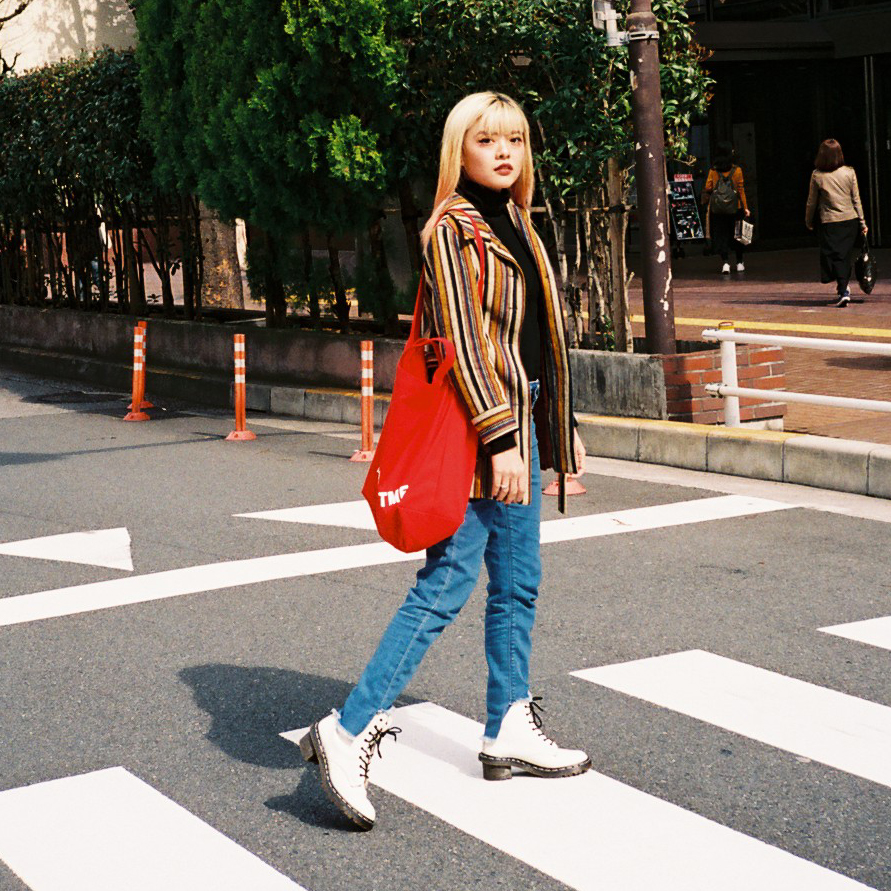 Absorbing Tokyo's streets and corners during their busiest month in fashion.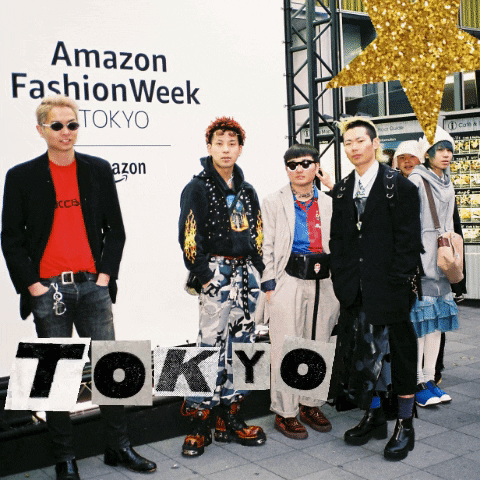 Tokyo Fashion Week through my 35mm film lens during Indonesian streetwear brand Patrick Owen show, Spring-Summer 2018. In Patrick Owen asymmetrical tartan dress.